Become a Protector Workshop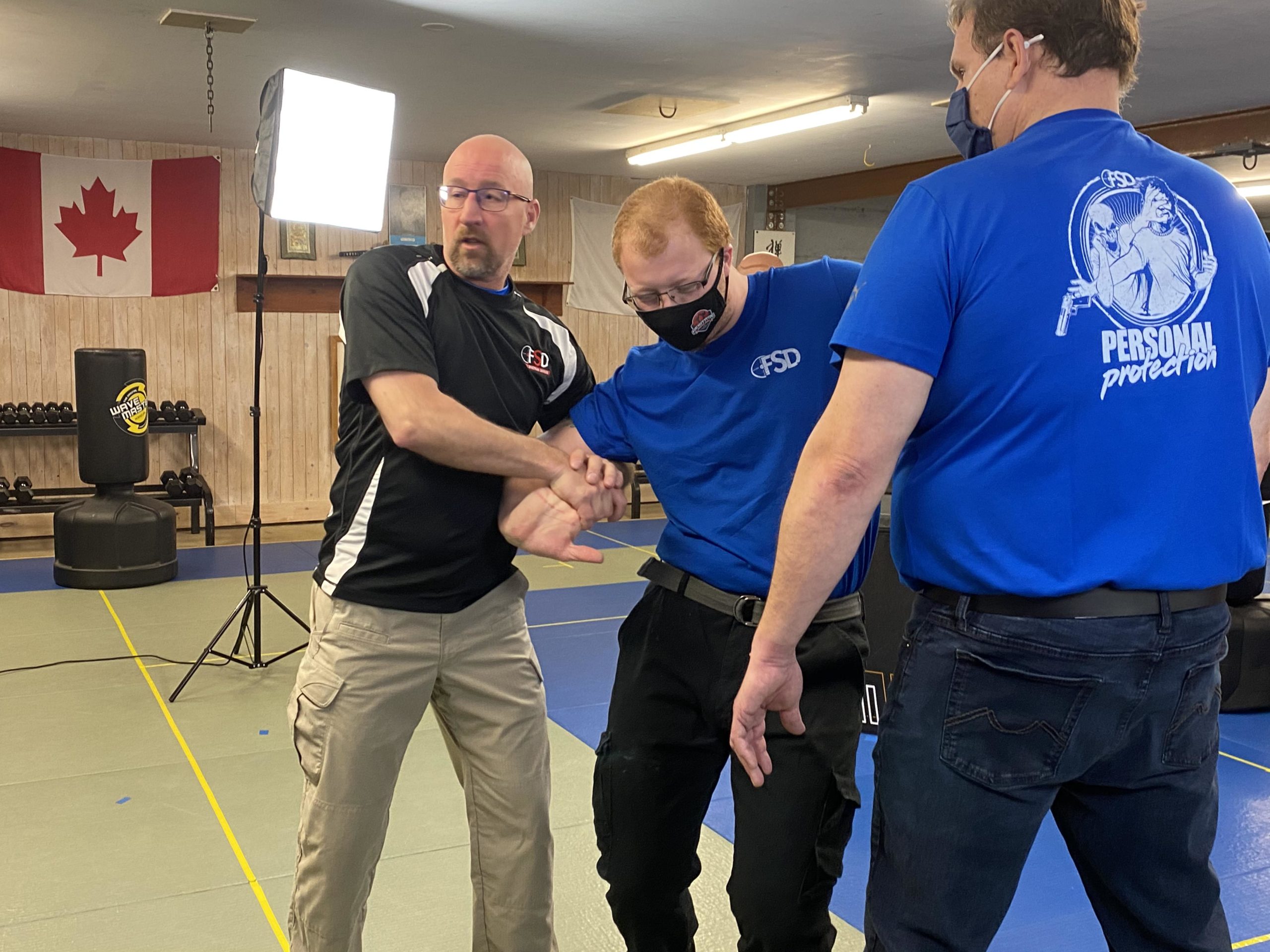 Event Date:
November 12, 2022
Event Location:
Full Spectrum Defense
Join us to learn about how to become a protector, for yourself or someone you love. This will be a "hands on" workshop.
You will learn basic skills that all high level protectors practice. No experience is necessary for this workshop. We will guide you through all the steps to learn the skills needed to deal with someone if they approach you or someone you are protecting either verbally and physically.
This workshop will teach you how to deal with situations involving more than 1 person. Scenarios will be talked about and tested through hands on training over the 3 hour period.
Register Now: