Children's Know & Go – Child Safety Course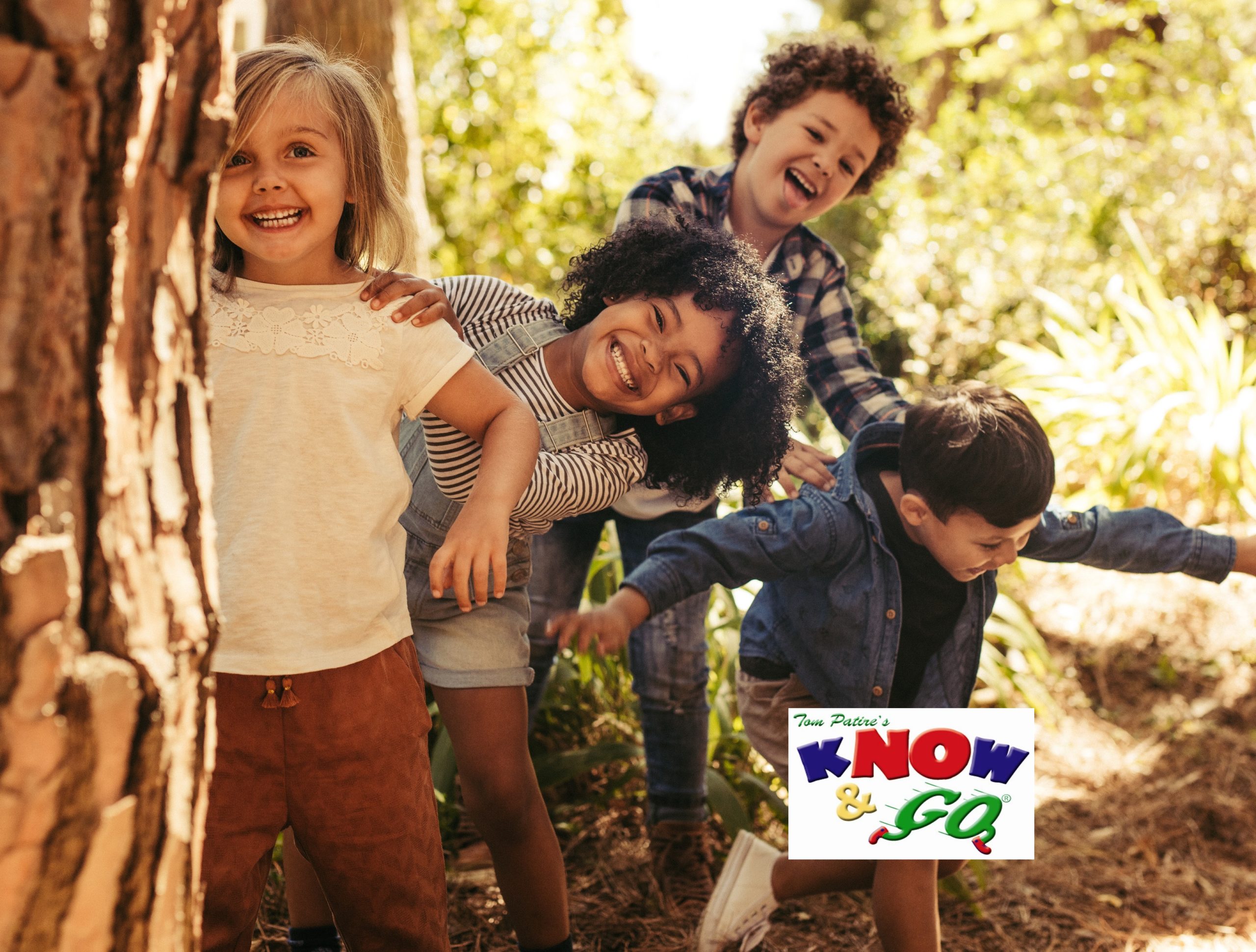 Event Date:
February 25, 2023
Event Location:
Full Spectrum Defense
Looking for a way to teach your children how to stay safe from predators? Then we have the perfect safety course for you. If your child is between the ages of 4-8 years of age then this 1 hour course will teach them how to Out Smart the bad guy! Join us as we re-introduce Tom Patire's safety courses for children. This course is not a traditional self defense course and your child will walk away with practical knowledge on how to stay safe in our ever changing world.

Register Now: