Edged Weapons Seminar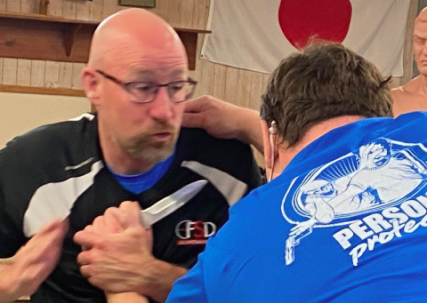 Event Date:
June 22, 2022
Event Location:
Full Spectrum Defense
Want to learn how to defend against and edged weapons? Come join us to learn the basics and some important information if you are ever faced with this situation. This seminar is open to everyone over the age of 14. This is a hands on training seminar.