Travel Safety Course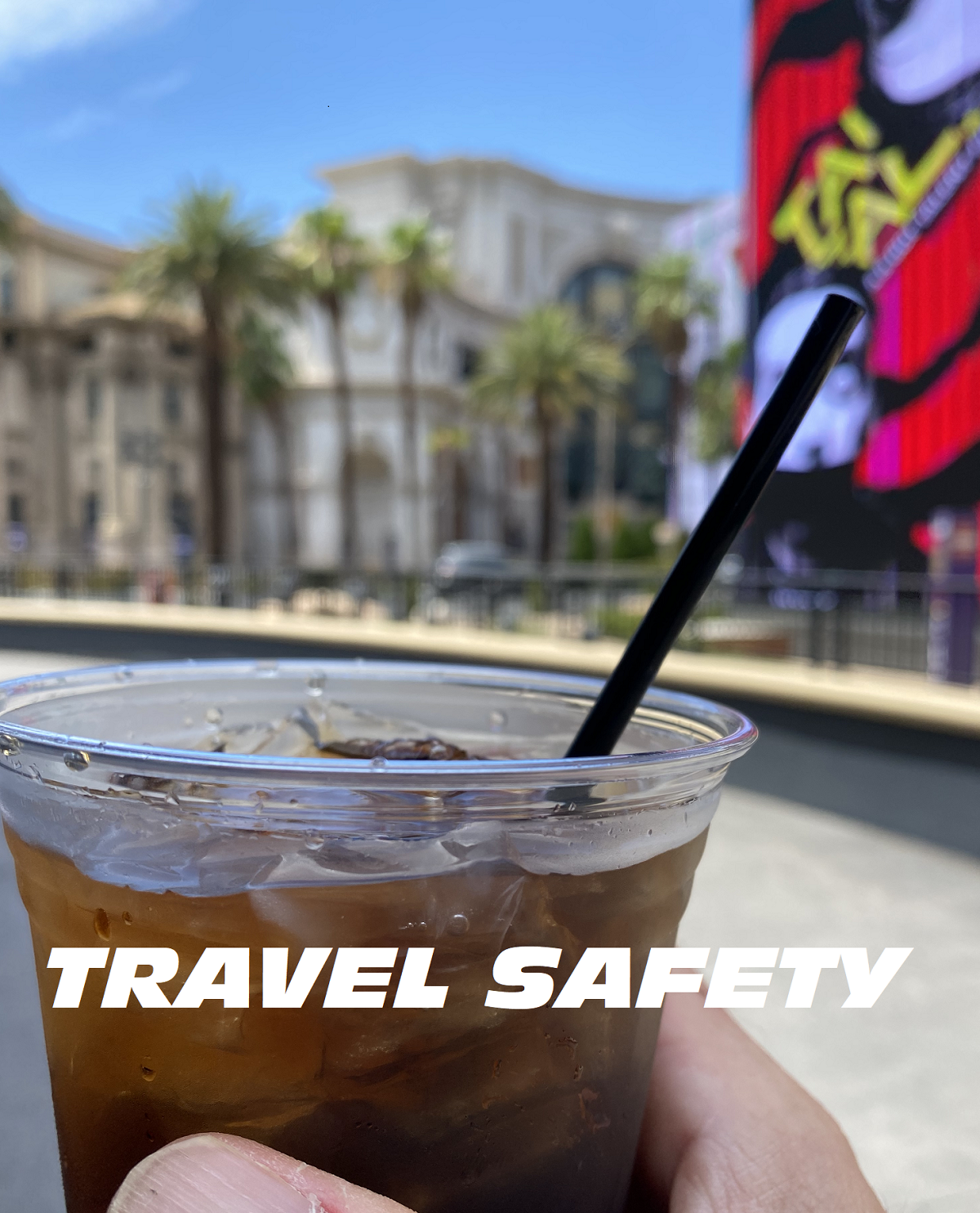 Event Date:
September 22, 2022
Event Location:
Full Spectrum Defense
Join me and my team for a fun night of learning the in's & out's of travel safety. The event will be scenario based for resort safety, airport safety and transportation safety. You won't want to miss our scenarios for this event as they will be based around events that have happened in real life situations. This course is limited to 20 people. This course will be hands on training learning.
A great pre-requisite to this course would be our "Awareness of Self Defense online course".
Money back Guaranteed.
Register Now: