Women's Level I Self Defense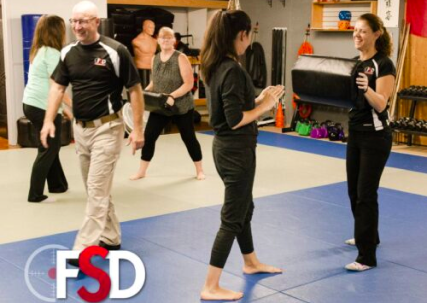 Event Date:
February 25, 2023
Event Location:
Full Spectrum Defense
This 4 hour course focuses on situational awareness and the 5 most common attacks that women encounter. You will learn how to defend against them and create space to get to safety. This is your basic first aid course to self defense – everyone should have it!
Register Now: