Upon arrival at a destination, follow these steps to do an initial assessment :
Check for exits **remember to never walk into anywhere you cannot get out of**
Scan the room or space for anything that doesn't look right. People often refer to this as a "gut feeling" and may include:

Unusual body language or nonverbal signs such as hand in pockets (we'll go into this in more detail shortly)
Anything out of the "norm" for where you are. For example, during Covid 19, is everyone wearing masks? Or someone wearing sunglasses at night.
Consider someone dressed inappropriately for the situation. For example, someone wearing a sweatshirt with the hood up on a hot summer day

Make note of how crowded your destination is and how this impacts your assessment abilities and exit strategy
You will need to reassess as your environment as it changes. For example, at an outdoor concert you might be in the concession stand where it is less crowded versus being at your seat in the middle of a crowd.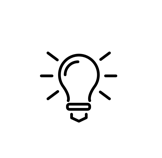 SCAN When dealing with a situation your brain will only let you focus on one object or sequence at a time. To help with this type of tunnel vision "scan" from left to right so you can see more of what is happening and help you keep yourself or a loved one safe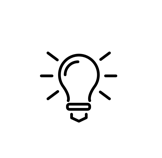 PICK THREE: when scanning try and pick up on 3 things that you can remember and stay focused on, this will help break up tunnel vision and give you clarity on the situation in front of you.
The more you practice the better you will get at threat identification!!