Self Defense Courses Designed to Improve the Quality of Your Life.
Our self defense courses provide self-defense training to train predictable outcomes in violent and non-violent situations.
Committed to your Safety for work, home or travel.
Be prepared to protect yourself in any situation. Whether your looking for group training or women's only, we offer courses to meet your needs.
We are a company dedicated to Personal Protection and Safety Courses. Our lead instructor James Fries has been training and teaching martial arts and defensive tactics for over 30 years.




---
James Fries
INSTRUCTOR AND FOUNDER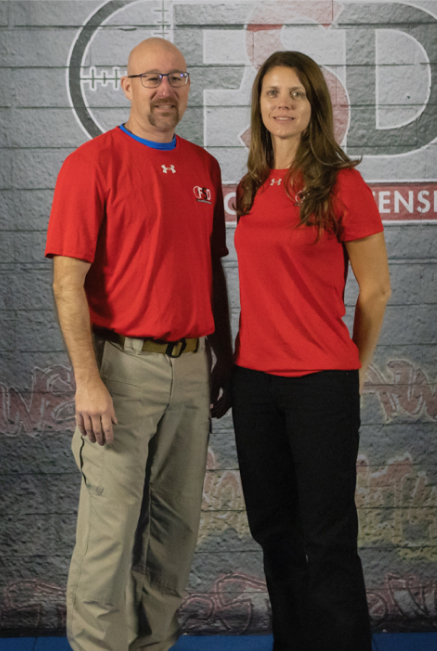 30 Day Money Back Guarantee – We offer a 30 day money back guarantee with all of our self defense courses, some conditions apply.

Contact us

for more information.
COURSES ONLINE AND PRESENTIAL
We take a different approach to self defense courses.
All courses are taught with you in mind and your safety at the forefront. You will learn what defense tactics really work in various types of real-life situations and be taught techniques that are proven and effective.
We train you in simulated case scenarios to mimic actual dangerous situations; and then test your newly acquired skills at the end of each course. Click here to find out more about our courses.

Self-Defense In The Workplace
Be predictable and professional when you find yourself in an unexpected situation. We offer corporate packages for group training for staff who may face unpredictable situations more often then others.

Personal Self Defense
Learn how to keep you and your family safe with training that works. Predict outcomes in unpredictable situations. Courses designed for women and men.

Defend yourself when travel
Whether you travel for business or pleasure you will find yourself in places that are not always familiar. Be prepared to deal with an unpredictable situation.

Learn online and be prepared anytime
Online courses designed to educate and help you to understand awareness from
a self defense vantage point.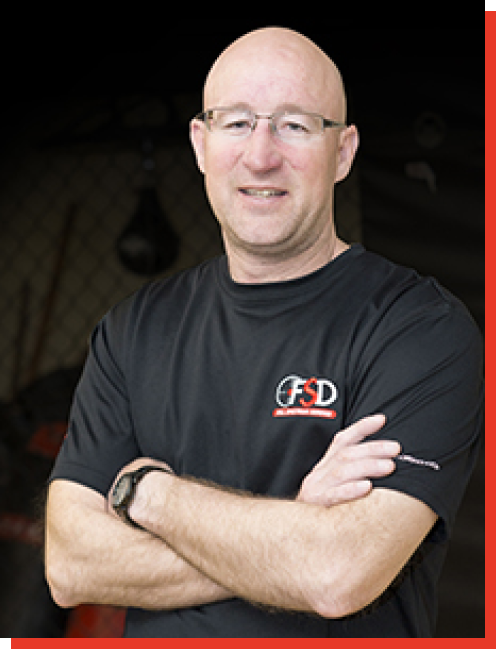 About James.
James is an ITC Certified Bodyguard, CDT and Last Resort Tactics (LRT) instructor. James is trained under world renowned bodyguard Tom Patire and retired ATF agent Carlos Montalvo for all defensive tactics training.
CDT Instructor
Ronin Police Defensive Tactics Instructor
Last Resort Tactics Instructor
Martial Arts Instructor
ITC Certified Body Guard
ISSA Martial Arts Conditioning Coach
ISSA Certified Fitness Trainer
"We are constantly evolving to stay current with today's ever changing society".
About Angela.
Angela has been actively training and studying martial arts & self defense tactics for the past 8 years. She has specialized her training through the Tom Patire CDT group of professionals in self defense.
Angela actively teaches and assists all courses related to Full Spectrum Defense and is a huge asset to our programming. Angela is hands on and enjoys working with all our clients from all different professions.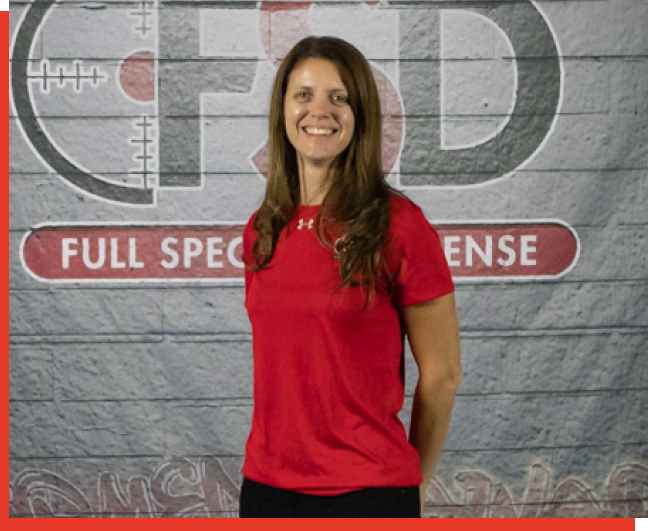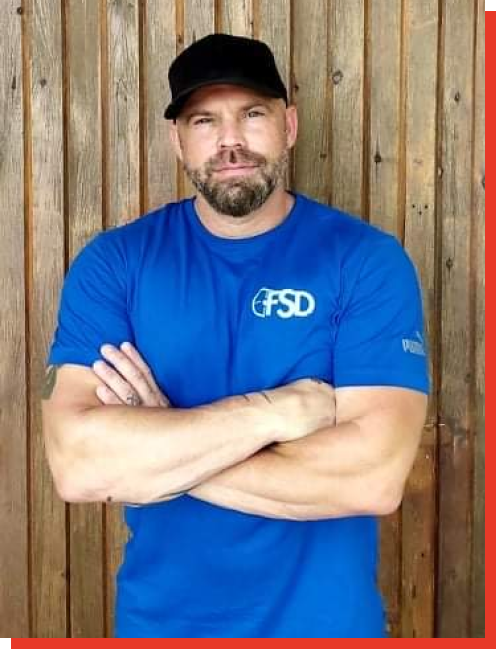 About Matt.
FSD is excited to add Matt Cowles to our team of instructors. Matt has extensive experience in martial arts, use of force and defensive tactics training. Matt will be heading up our use of force training team.
Trained Wing Chun, Boxing, Kick boxing, Muay Thai for 29 years.
84 Pro/amateur bouts in Boxing, kick Boxing, Thai Boxing.
joined Princess Patricia Canadian Light Infantry 2003-2011, completed 3 combat tours in Afghanistan (2006,2008,2010).
2009 graduated Canadian Forces Close Protection.
Switched from the Infantry to Military Police 2011.
Posted the Special Forces Military Police from 2013 to 2018.
2018 to 2019- posted Ottawa Military Police Unit became head instructor for the Use of Force Cell
Canadian Forces Instructor in:
Use of Force(Military Police)
Immediate Active Rapid Deployment (IARD)
Close Protection Instructor
Close Protection Defensive Tactics Instructor
Pistol/Carbine Instructor
Taser Instructor
We are proud to share what
our clients are saying about us.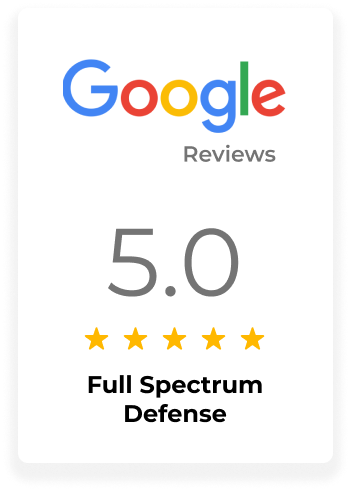 "This course was awesome. I would recommend this course to anybody who works in security, or any type of law enforcement. This course was really really helpful – it will save your life!"

"Hopefully I never have to use the information and training I received today, but I do feel that I learned enough even if it was only to avoid these situations"

"FSD is a big addition to my arsenal on my way to law enforcement. Will definitely recommend it and I'm looking forward to being back again"

"Perfect ratio of instructors to students. Simple and easy to learn techniques that anyone can use."

"Perfect ratio of instructors to students. Simple and easy to learn techniques that anyone can use."

"Great course. Very helpful for women to be able to escape desperate scenarios"